Conceptualize your brand or business idea
Develop blueprints for brand/business growth and development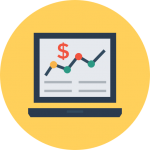 Implement blueprints and manage brand growth & development.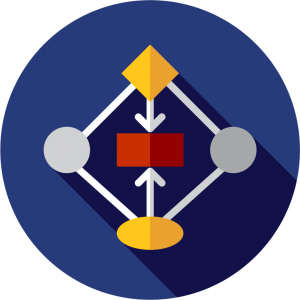 Connect your business and brand with all necessary partnership or support systems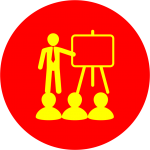 Train you or your staff on digital marketing implementation processes for business goals actualization
Provide exclusive consultation for your brand/business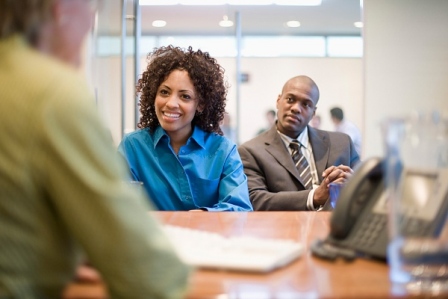 How We Work With You
We are a learning center committed to daily expansion of brands and businesses within and across Africa. We work with you by:
Accessing the past journey of your brand/business – where you are coming from.
Reviewing the present status of your brand/business – where you are.
Ascertaining the way forward and how to get your business/brand to its aspiring place of global standard relevance with ever increasing ROI – where you want to go.
Getting your business / brand to the desired place through thoughtful planning and calculated execution of defined and agreed upon strategies - where you should be.
In a nutshell, your business is our business!
Let's Do Business
Every globally celebrated business today was once started by someone who saw an opportunity and took advantage of it to meet the needs of others; and in so doing, made the world better. Even if all you have is a business idea, by all means begin. Let's get you started. Contact us today.