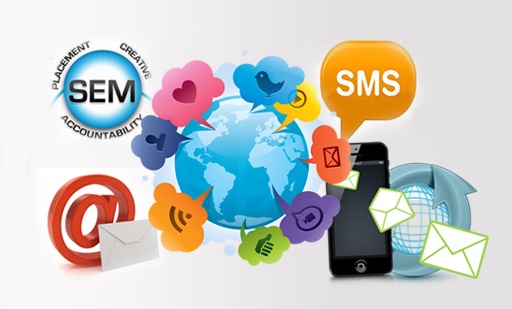 Who We Are
We are a Digital Marketing Family who specializes in helping our clients increase ROI geometrically. Our goal is to help at least 5,000 brands and business owners every quarter realize and exceed set goals and objectives through the maximum use of global digital marketing opportunities available and employable.
Vision
To provide solutions to digital marketing problems encountered by brands and business owners within & across Africa
Mission
To bring brands and business owners to a place of maximum awareness on the diverse ways to increase Returns on Investments (ROI).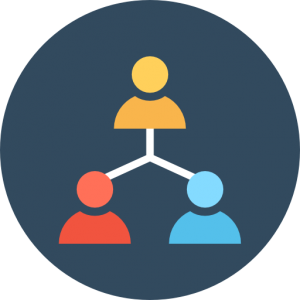 Core Values
- Customer-centred Services
- Excellent & Timely Delivery
- Innovative Thinking